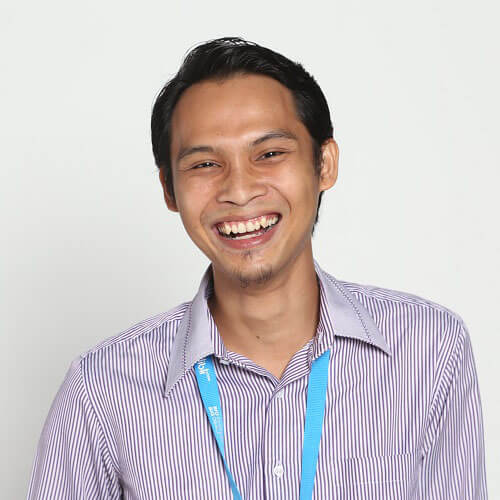 Man that craft some code to build a beauty and readable code, experienced in web and desktop technology
Hi, I am Irfan Maulana. Software Engineer that specialize in frontend side and have ability to code backend side.
I build website with love, I'd like start all the things from scratch.
I code HTML, CSS, and Javascript with the latest cool technology.
I am a Community Addict that love to share with others.
Feel free to reach me in my social media and we can discus about your frontend problem.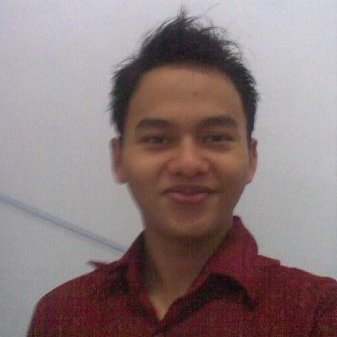 Hisyam Mahmud Senior Software Developer at PT. XL Axiata Tbk
He's my team member,
A well rounded front-end developer, especially in web based application, quick learner, focus on his work with less supervision.
He has wide knowledge in UI design using Sencha-ExtJS (JavaScript) and also CSS. It's great to have him in my team.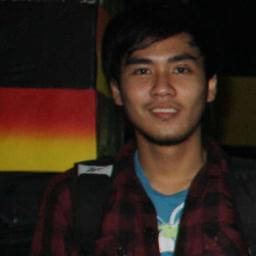 Ardi Firmansyah Lead UI & UX Development at SML Technologies
He's my partner in Front-End, skillful programmer, a quick learner, always eager to learn, has many ideas and many knowledge in IT especially in technology and programming language that trend in the world also he's a good father :).
It's a honor to work with him.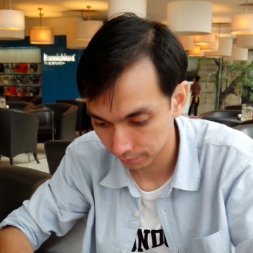 Ade Fruandta Software Engineer at HappyFresh
Irfan is a good teammate.
He can handle many task in simple way.
He do a job and give an solution about the project.
Hopely we can work together again.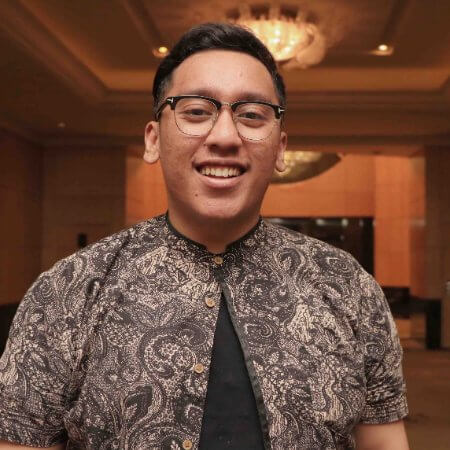 Yudistira Hermawan UI UX Designer at Qraved
This man is one of the people who inspired me.
He was very persistent in doing something, he is also a very good mentor, he always helped me when I got into trouble in the execution of some tasks that I have.
He taught clearly and also very detailed, so I understand and be able to resolve the problem I had. He is also very friendly. Although it had never been entered into the same team, but I am very pleased to have worked with him.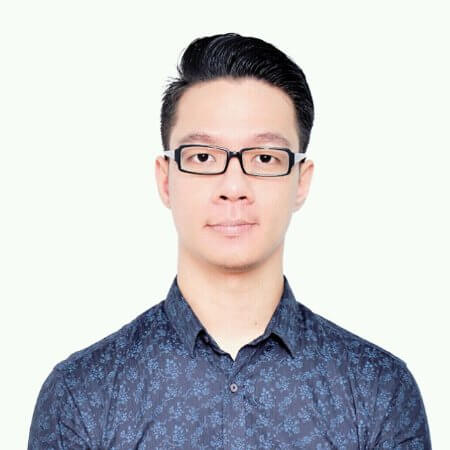 Alvin L Wiradja Principal Project Manager at Blibli.com
Irfan is an excellent software engineer who integrates well with existing teams.
He is easy going, a good listener and understand the needs of the business.
I would recommend Irfan to anyone looking for an engineer who can hit the ground running for a mission critical project.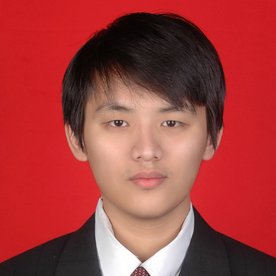 Frandy Jaya Sr. SDE at Blibli.com
Irfan is critical key player in team. He thirsts of new knowledge, always strive , learn, and explore for new technology.
Facing each features and problems, Irfan always think critically for each solutions and decide for the best solution.
Have discussed and ask for insight many times from Irfan.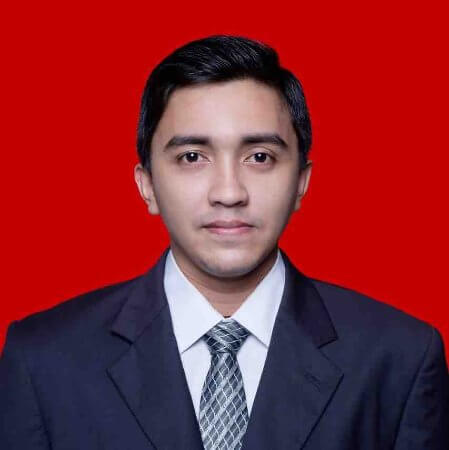 Herri Yuanda Sr. Front End Developer at Blibli.com
Working in a team with Irfan is very exciting.
He is a hard worker, smart, having a lot of good idea, friendly and love to share knowledge a lot.
With his extensive knowledge, I learned a lot from him about frontend part and many others.
And he often ask me to join any meetups around jakarta.
It was and still pleasure working with him.
1.
Php Indonesia Technology Update And Trend 2016 - II
NodeJS Web Development
Read : here
2.
JakartaJS Meetup April 2016
How I Learn Javascript from Basic
Read : here
3.
Female Geek - Sister to Sister Launch
Understanding UI & UX from Developer Side
Read : here
4.
Surabaya Developer Day 2017
Architecting Scalable CSS
Read : here